Summer is a great time to escape, and sometimes, that means escaping into the past or to some place new and different. Nothing evokes those feelings quite like music. Here's a preview of seven Rochester-area concerts that are sure to spark some nostalgic feelings — whether that's for a day in 17th century Europe, the freedom of the 1960's, a warm Southern night, or even the local music scene as recently as a few years ago.
PROVIDED PHOTO
George Clinton will perform at the recently opened Funk 'n Waffles Music Hall.
Funk royalty comes through Rochester on Friday, June 9, when George Clinton and Parliament Funkadelic headline a show at the brand new Funk 'n Waffles Music Hall (204 North Water Street; formerly Water Street Music Hall) at 7:30 p.m. The Rock and Roll Hall of Fame members have long been the standard bearers of their genre, touring tirelessly. Syracuse funk and hip-hop outfit Sophistafunk brings its catchy grooves and smooth vocal delivery in support, and regional roots and soul bands Root Shock and Subsoil round out the bill. This concert is sure to be a high-energy crowd pleaser. ($40; rochester.funknwaffles.com)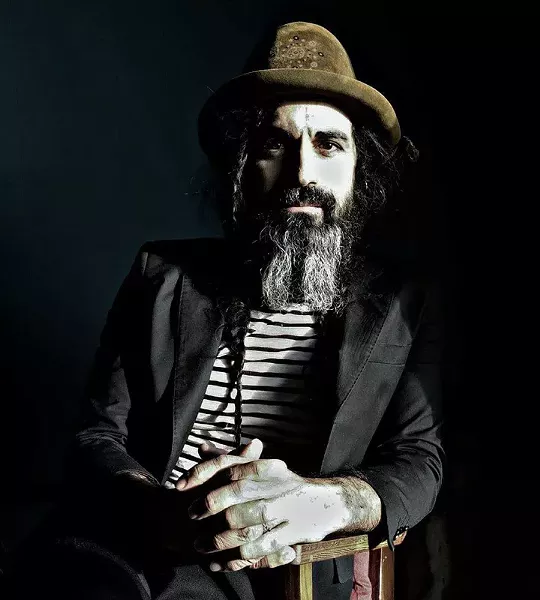 PROVIDED PHOTO
Hieronymus Bogs will perform an album release show at the Bug Jar on June 10.
Saturday, June 10, marks the return of Hieronymus Bogs to Rochester. A long-time Rochester resident, the mystical musician and artist moved in 2016 to Truth or Consequences, New Mexico. He comes bringing a gift: a new collection of songs titled "Lowlives Divine," which he will release at the Bug Jar (219 Monroe Avenue) show, beginning at 9 p.m. Bogs' brand of outsider folk is impossible to peg down to any one musical tradition. His songs somehow sound both stark and richly orchestrated, blending simple structure with meticulous arrangements, and inviting the listener to a new spiritual plane. He will be joined by Bogs Visionary Orchestra, his Rochester backing band. The concert also features Rochester rock band-made-good Maybird celebrating the release of a new EP of its own, as well as Auld Lang Syne. ($8-$10; bugjar.com)
PROVIDED PHOTO
Aaron Lipp will perform with his band, The Slack Tones, at Three Heads Brewing on June 24.
Remember when Three Heads Brewing opened its Atlantic Avenue location just a year ago? In a short time, the brewery has established itself as one of Rochester's best places for beer. But it's also become an exceedingly fun concert venue, hosting shows multiple times a week. To help celebrate its anniversary on Saturday, June 24, Three Heads (186 Atlantic Avenue) will host longtime Upstate New York musician Aaron Lipp and his band, The Slack Tones. A tremendously gifted multi-instrumentalist, Lipp creates the kind of toe-tapping Americana, bluegrass, and Appalachian music that'll get your heartrate up. Already a regional fixture with his band The Cabin Killers, Lipp and The Slack Tones will play tunes from their debut album. Tickets are $10; visit threeheadsbrewing.com for more information.
When it comes to classic rock, it doesn't get much more "classic" than The Who. Roger Daltrey and Pete Townshend have been massive since the 60's. The legendary rock band comes to CMAC (3355 Marvin Sands Drive, Canandaigua) on Sunday, July 16, at 7:30 p.m. Songs like "Baba O'Riley," "Love Reign O'er Me," and "Won't Get Fooled Again" sound evergreen and feel more relevant than ever. American rock band The London Souls play in support. Tickets range from $41 to $140.50; information at cmacevents.com.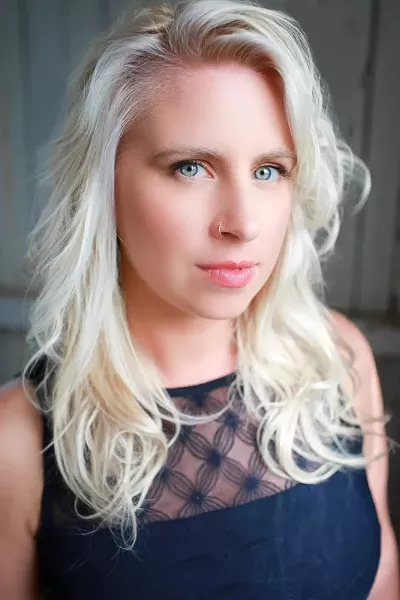 PHOTO BY BECKY OEHLERS
Virginia Warnken will perform with Pegasus Early Music on August 10 and August 12.
If early English opera is your thing, look no further than 17th century Baroque composer Henry Purcell's masterpiece "Dido and Aeneas," presented by Pegasus Early Music. The ensemble will perform on Thursday, August 10, and Saturday, August 12, at 8 p.m., and Sunday, August 13, at 7:30 p.m. at the Jewish Community Center of Greater Rochester's Hart Theater (1200 Edgewood Avenue). Not only do these performances provide a rare operatic presentation (under the musical direction of Michael Beattie), they also mark the return of mezzo-soprano Virginia Warnken to Rochester. Warnken, who plays Dido, was here in February with the Grammy-winning a cappella ensemble Roomful of Teeth. Baritone Jesse Blumberg plays Aeneas. Tickets are $20-$100; for more information, visit pegasusearlymusic.org/opera.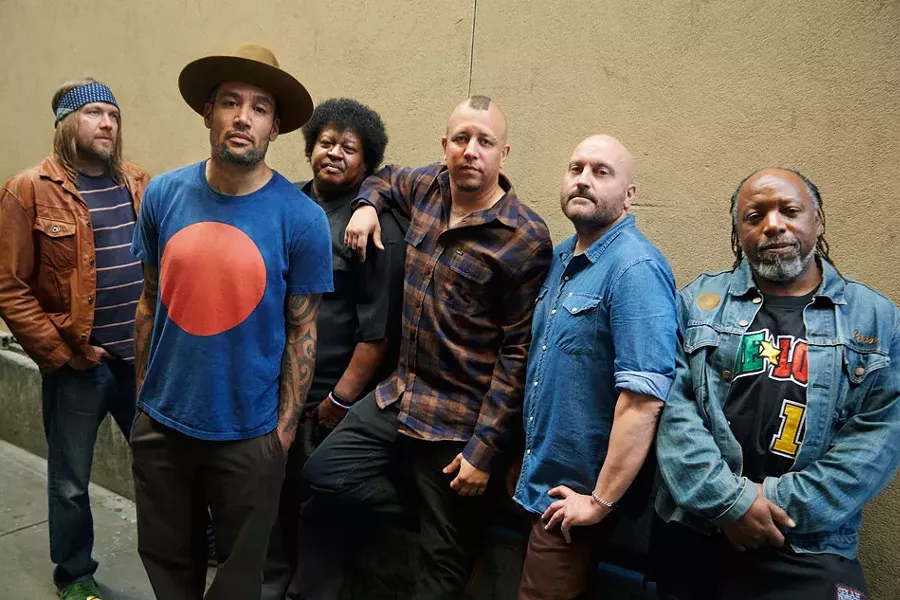 PHOTO BY DANNY CLINCH
Ben Harper and the Innocent Criminals will perform at the Dome Arena on August 20.
Maybe it's the raspy yet soothing whisper of singer-songwriter Ben Harper's voice that conjures up a lazy, sunny day. Maybe it's the homey twang of his lap steel guitar or the good vibes running through songs like "Burn One Down" and "Forever." Whatever the exact reason, Harper is almost synonymous with summertime. The artist brings his multifaceted craft to the Dome Arena (2695 East Henrietta Road) on Sunday, August 20, at 7 p.m. Harper will be joined by his band the Innocent Criminals, as they play in support of their 2016 album, "Call It What It Is." Tickets are $42.50; visit therocdome.com for more information.
PROVIDED PHOTO
The Avett Brothers play CMAC on September 2.
On Saturday, September 2, at 8 p.m., The Avett Brothers take the stage at CMAC (3355 Marvin Sands Drive, Canandaigua) for what may be the ideal end-of-summer concert. The indie Americana band combines emotive vocal harmonies and rustic string instrumentation in songs that range from wistful to wild-eyed. Listeners looking for twinges of country and blues amid music that alternates between energetic and melancholic will find a home with The Avett Brothers, who will undoubtedly pepper in songs from throughout its 15-year career with tracks from their latest album "True Sadness." ($30 to $59.50; cmacevents.com)