[UPDATED AND REVISED 6/28/17] The Rochester school board has taken the first step in exploring the feasibility of a regional school designed to attract a diverse student body.
Board members voted 5-to-0 at a special meeting Tuesday, June 27, to include the measure in a study of the district's school choice policy already in the works. (Two board members were not present.)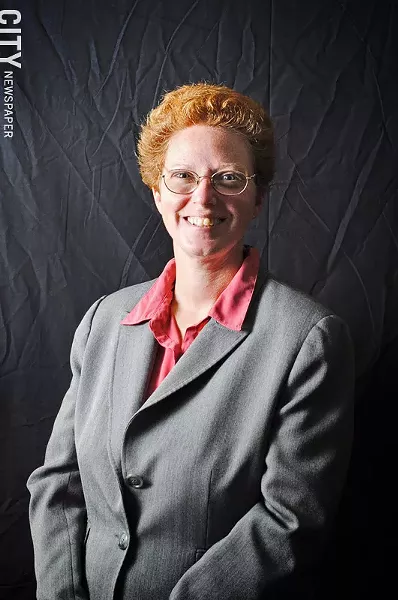 FILE PHOTO
Rochester school board member Willa Powell.
The school could be much like the one proposed more than a year ago by the educational advocacy group Great Schools for All. The student bodies of most Rochester public schools are predominantly African American and Hispanic, and most of the students are poor. A highly diverse regional school has been talked about for years, but it would be nearly impossible drawing only students from city schools.
The resolution was sponsored by school board member Willa Powell.
"Because there is so much concentrated poverty in the city," Powell said, "the only way to reach that goal is through our suburban neighbors. We know that some of our neighboring school superintendents have expressed an interest."
Great Schools for All surveyed a sample of suburban and city parents and found that support for a diverse regional school was strong if it was available to parents on a voluntary basis. Nearly three-quarters favored the idea of a regional school even if it was located outside of their district, if the programs offered were not readily available elsewhere.
But new state legislation would be required to create a regional school, Powell said. So board members will also enlist the support of the New York State School Board Association to advocate the legislature to approve a regional school.
The board also voted in favor
of having Superintendent Barbara Deane-Williams make a recommendation to the board concerning how School 17 would operate as a neighborhood school. While there is strong support among residents and families near the school to convert School 17 into a "neighborhood school," how that would be administered hasn't been clarified.
Deane-Williams recommendation, however, cannot override the current school choice policy, board member Powell said.
"The policy already gives preferential treatment for choosing the school in your neighborhood," she said.
Deane-Williams' will make her recommendation no later than Thursday, July 27.