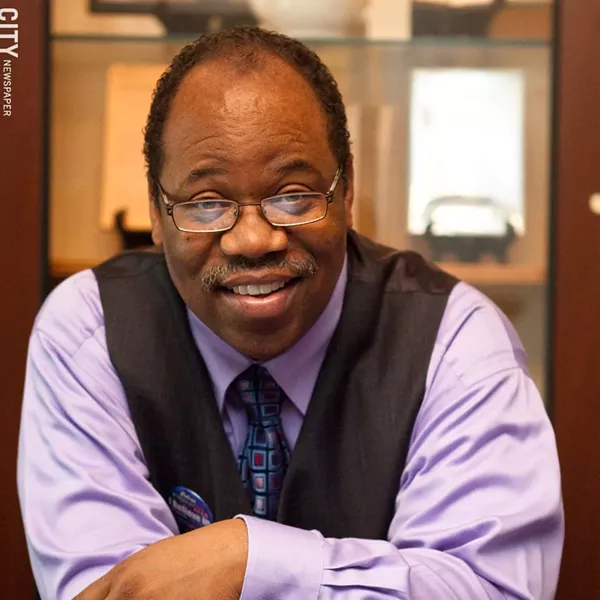 FILE PHOTO
Van White, president of the Rochester school board
After more than a year of public debate, the Rochester school board unanimously approved a new
code of conduct policy
last night. Board members Malik Evans and Cynthia Elliott were not present and did not vote.
The new policy steers student discipline away from a more punitive approach to instead focus on restorative justice-style practices, such as having students talk about the impact that their behavior has on their peers and on the school environment.
The policy limits suspensions to only the most serious offenses.
The policy change discussion has been closely watched by the Rochester school community, drawing the attention of students, family members, and community activists.
Critics of the district's high suspension rates cite national studies as well as district data showing that black students receive harsher punishment than their white peers for the same offenses.
Some teachers and administrators say that they support the new policy in principle, but that many students also need social-emotional support and alternative programs, but they aren't getting that help.
School board President Van White said that approving the new policy is just the first step in improving school climate and that implementation is the real challenge.