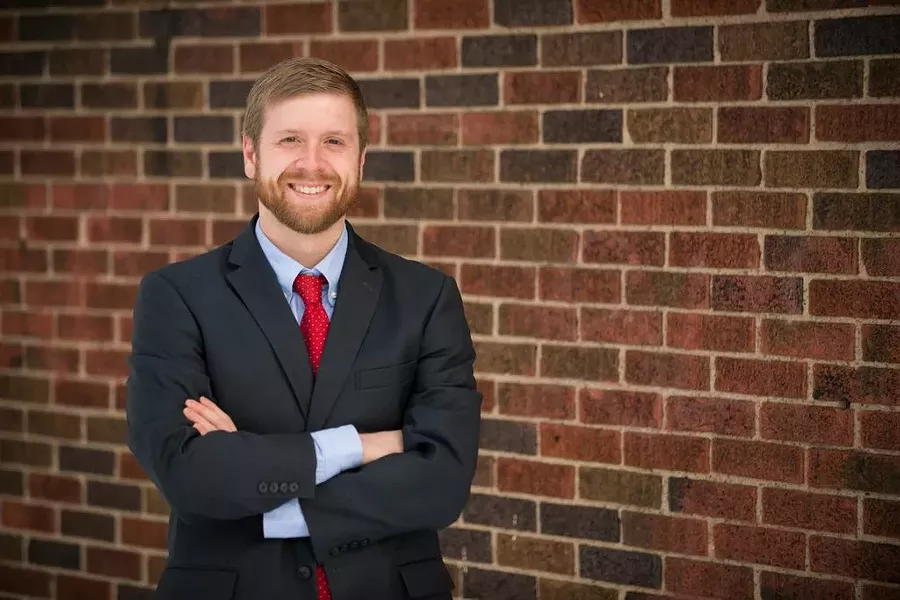 SUBMITTED PHOTO
Mark Muoio plans to run for a County Legislature seat.
Democrat Mark Muoio today announced a bid for Monroe County Legislature.
Muoio is running for the 21st District seat currently held by Democrat Carrie Andrews, who is termed-out. He lives on Wisconsin Street and is a staff attorney at the Legal Aid Society of Rochester, handling housing and bankruptcy matters.
"I have seen firsthand the hardships that many in our community experience," Muoio said in a press release. "I have represented thousands of individuals in eviction proceedings, bankruptcies, foreclosures, and home closings. The experience of serving our neighbors during their most vulnerable times has fueled my desire to join the County Legislature."
Andrews, who has served as leader of the Legislature Democrats since late 2012, backs Muoio's run.
"Mark is sharp, dedicated, and driven; he has a strong grasp on policy, and he has a passion for working with and serving people in need," she said. "The skills he has learned as an attorney at Legal Aid and his commitment to working to better the community will make him a strong and effective legislator. I am pleased to support his candidacy."
The 21st District represents parts of Northeast Rochester.