Superintendent Bolgen Vargas and the Rochester school board ventured into entirely new territory this week. What happens next with East High School is going to pull back the curtain and tell us a lot about how effectively school officials really operate.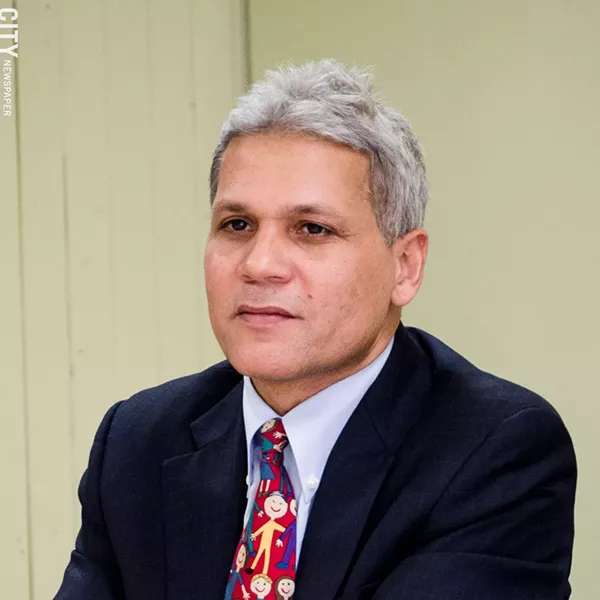 FILE PHOTO
Rochester schools Superintendent Bolgen Vargas
It's looking more probable that the school board will choose working with the University of Rochester instead of School Turnaround, the organization that proposed taking over East. And it's apparent that the board prefers working with the UR over pursuing Vargas's plan to phase out East, and divide it into three smaller schools focusing on career readiness.
A lot depends on whether State Education Commissioner John King approves a request to give the UR more time to develop a comprehensive plan. It's a rational request, since virtually no one believes that a credible strategy for fixing East can be developed and executed this fall. A lot would have to happen between now and September.
But there were already indications at last Tuesday's school board meeting that everyone at the district isn't on the same page. Shortly after Vargas presented his plan for East, board President Van White presented UR President Joel Seligman's letter of intent to Commissioner King about a possible UR-East partnership.
White said the district and parents should be grateful that the UR is willing to "stick its neck out" and intervene in the East situation. And board member Mary Adams commended White for his attention to East's problems.
But oddly, with UR officials sitting in the audience, Vargas kept talking about his desire to see Johns Hopkins University as an educational partner for East. But not so much as a postcard from JHU was presented to the board.
Even Adam Urbanski, president of the Rochester Teachers Association, expressed his interest in JHU. Already, it isn't clear if everyone is willing to work with the UR, even though Seligman's letter to King says that the university's proposal is contingent on it.
Working with the UR to fix East has a lot of advantages. But if Vargas, union leaders, or some school board members have concerns about it, now's the time to speak up. It would be a colossal mistake to go down this path without a true commitment to the UR, because it would jeopardize the district's relationship with possibly the most important strategic ally in the region.
And it would certainly confirm what many people have suspected for years: that dysfunction at the district is one of the main reasons why so many city schools are in trouble.