I covered Joe Morelle's appearance at a young Democrats' meeting many years ago, not long after he had been named leader of the Monroe County Democratic Committee. I remember being struck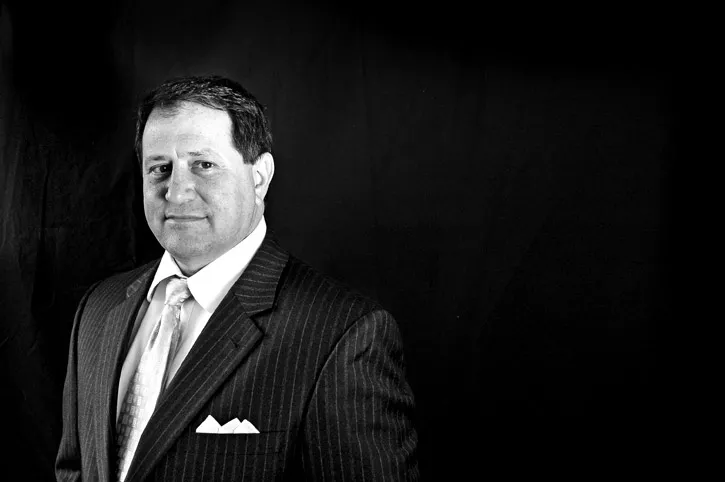 FILE PHOTO
Joe Morelle.
by the mix in the party he had inherited.
On the one hand, New York was on the verge of sending a Democrat, Eliot Spitzer, to the governor's office. (Oh, how naïve we were.) And then-Senator Hillary Clinton was a lock for re-election.
On the other hand, a story was being passed around that a local Democratic committee had marched in its town's parade with the word "Democrats" spelled incorrectly. And I remember a friend joking that in some towns in the county, people were happy if the local Democrats showed up to meetings wearing pants.
You can look at Morelle's tenure as party head — he's stepping down in September — in terms of wins and losses, or you can look at it in terms of the health of the party as a whole.
Let's face it; the party boss's main job is to raise money. And Morelle was, by most accounts, good at that. But in other important areas, the party still struggles. Democrats have lost ground in the County Legislature — they're within a vote of being totally irrelevant — and they've failed to make sustainable progress in the suburbs. Democrats have a significant enrollment advantage over the GOP, but without taking the time to see where those gains were made, it's safe to say that's currency the party hasn't found a way to spend.
And the biggest problem facing the local Democratic Party is the same challenge it faced when Morelle took the leadership in 2005: they have no bench. Quick, who will the Democrats put up for county executive when Maggie Brooks is term-limited out in a couple of years? Anyone? Anyone?
That's a problem.