The State Education Department's intervention at East High School is grabbing all the headlines, but Rochester schools Superintendent Bolgen Vargas says turning around that failing school is not his biggest challenge (a reform plan is due by the end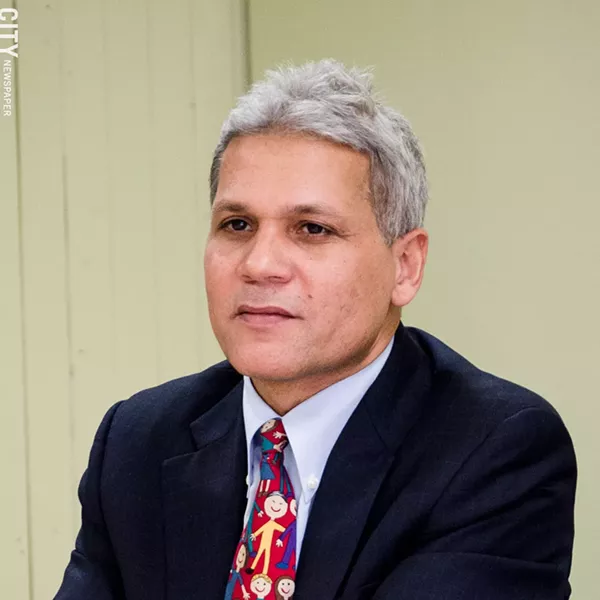 FILE PHOTO
Bolgen Vargas.
of the month). Changing the district's inflexible culture is the boulder in the road to success, he says.
"All of us are responsible for what's happened at East," Vargas says. "We have complex problems that require focus to mitigate."
And he says that starting new programs is not the answer when management fundamentals are ignored. For example, Vargas says he's cleaned the district's records of more than 1,000 students who were not even enrolled in the school district. After some digging, district officials found that most of the students are not even living in New York State anymore, he says.
But until the whereabouts of the students are confirmed, the SED counts them among Rochester's students. And it continues providing funding for their instruction.
"We have an organization that has agreed that this is acceptable," Vargas says.
Board President Van White says he agrees with Vargas's assessment of the district's culture problem.
"Culture results from habits, and changing bad habits is difficult," White says. "Bad habits grow when you don't evaluate people or programs. A lot of times we don't do what we say we're going to do, and we don't even know why."